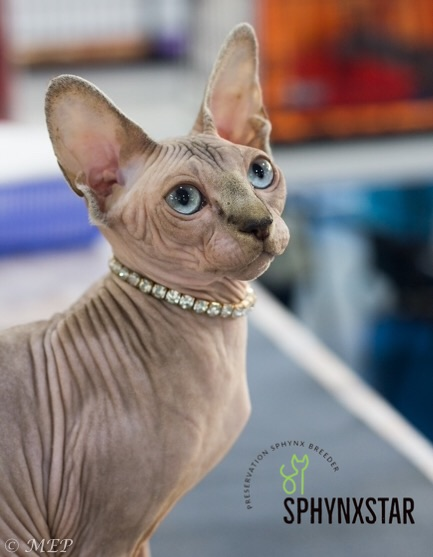 Small ethical hobby breeder located 40 mins southwest of Brisbane in the city of Logan. Our aim is to breed for health, conformation, and temperament, as well as preserving the sphynx breed. We are registered with Cats Queensland (418) and Logan City Council (4934).
We have been involved in breeding cats, dogs and farmstock for over 50 years, but focussed on sphynx breeding only since 2004.
Sphynx are an active and intelligent companion who make their presence known by their desire to interact with human family members and visitors alike. They are not a breed suited to everyone as they crave human attention and are not suitable for those looking for a docile cat.
Kittens are placed in homes with watermarked copies of comprehensive DNA disease and trait testing panel, DNA parentage testing confirmation, and copies of parent cardiologist HCM scan results.