Janet Micheal ~ Group 4 Judge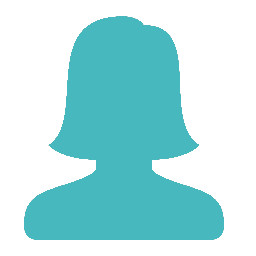 Janet's love of animals started last century, in the early 1970's when her family started breeding and showing firstly Persians and then Siamese within the New Zealand Cat Fancy. Being raised on a farm there was plenty of opportunities to become familiar with a number of species, riding and showing horses competitively and also breeding rats.  She soon had her own Siamese cat which she showed as a junior handler, before owning both Devon Rex and Cornish Rex as an adult.
In 1998 Janet moved to Australia from living in Europe and Asia for many years, along with her husband, and initially moved onto a large property and bred and showed border collies in Obedience and Agility classes.  She became the proud owner of her first sphynx in 2007, soon after becoming a registered breeder of Sphynx under the prefix of Sphynxstar, and later including the prefix of Im.  She has a third joint prefix with her sphynx breeding sister, of Soul, which is for the lines of their Karpati patterned sphynx breeding program.  Janet and her husband have a miniature Xoloitzcuintle dog, Nacho Business, who has completed in breed classes and now undertakes the occasional lure coursing round in exchange for chicken nuggets.
Janet has been an accredited Steward for several years and after fulfilling other criteria was accepted to train as a Companion Judge in 2015 passing her assessment and is now a qualified Companion Judge with Cats Qld Inc.  Janet commenced Short Hair judges training around the same time also, and after a hiaitus, looks forward to resuming this in the future.