AKISSI Birmans - Saandy Bell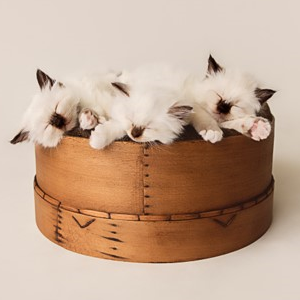 Adorable Kissable Intelligent Soft Sweet and Irresistible
Akissi Birmans is a small home based cattery based in Moreton Shire.
Our kittens are raised in the house with love and cuddles.
All kittens are registered, de-sexed vaccinated and micro chipped (Qld Law) and 6 weeks free pet insurance.
All phone inquires welcome.
We are bound by the ethics of Cats Qld Inc and The Birman Cat Fanciers of Qld Inc.
Registered breeder with Moreton Shire Council.